First, let me begin by admitting how much I hate the holidays. They're never as good as movies (or social media) want us to believe. Instead of making my heart feel happy and light, Christmas cheer weighs it down with existential dread. If you already feel like an outsider in your own family, nothing amplifies it quite like forced gatherings and obligatory presents.
The best thing I can say about Christmas is that it means 1 less day of work, 1 more day of lounging around with snacks and movies. Am I bumming you out yet? I'm sorry! Here's a palate cleanser c/o "The Family Stone" (2005).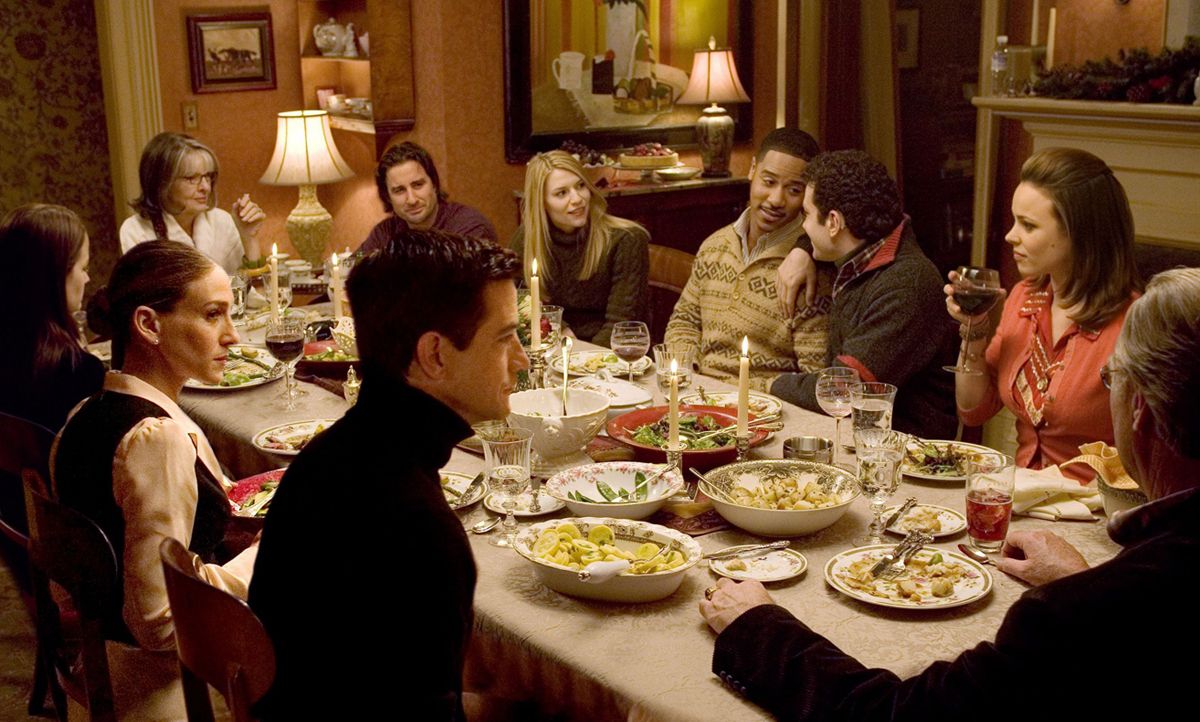 If you've also been in denial about the rapidly approaching holidays and still need to buy some presents, you are in luck. I hate to encourage consumerism in the vein of some disgusting lifestyle blog, but this is a once per year occasion. None of these are affiliate links and all are something I can personally vouch for unless otherwise mentioned. Let's make Jesus proud! Woo-hoo, capitalism!
A streaming services subscription
Here are a few that are worth the money: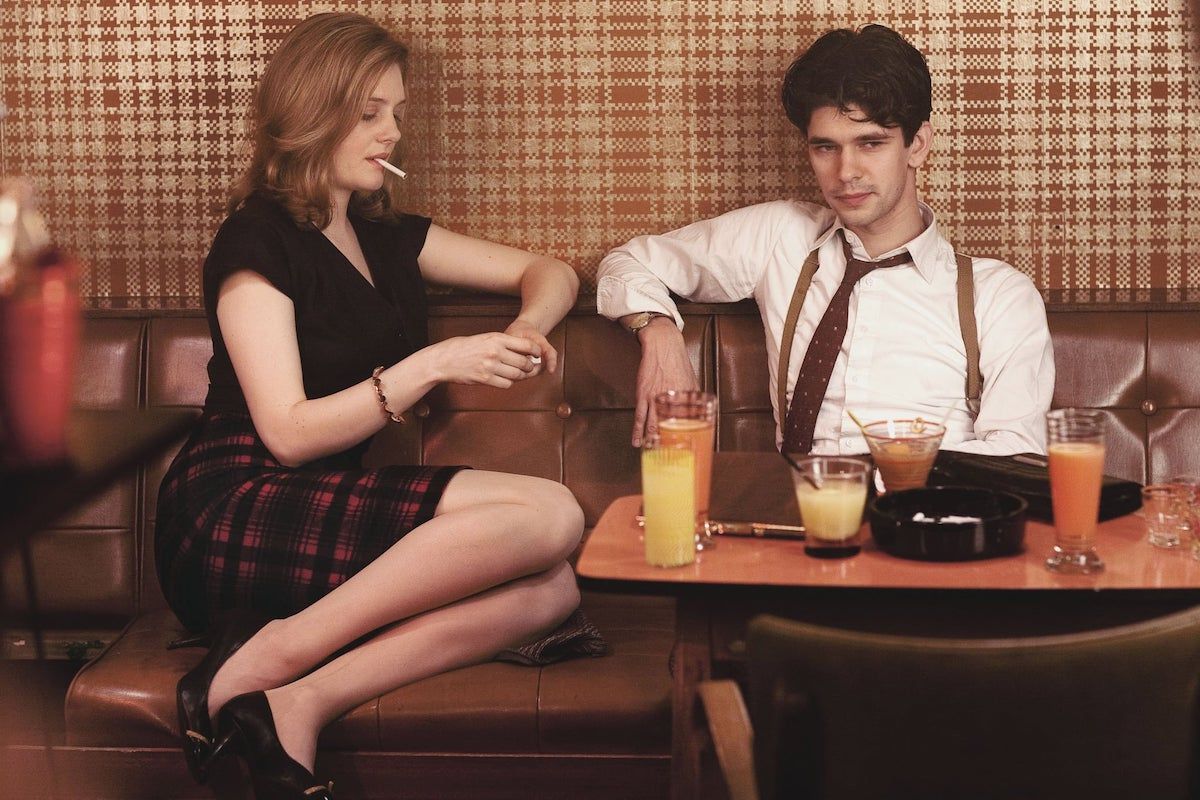 Books
If you can, buy these at a local bookstore and support small businesses.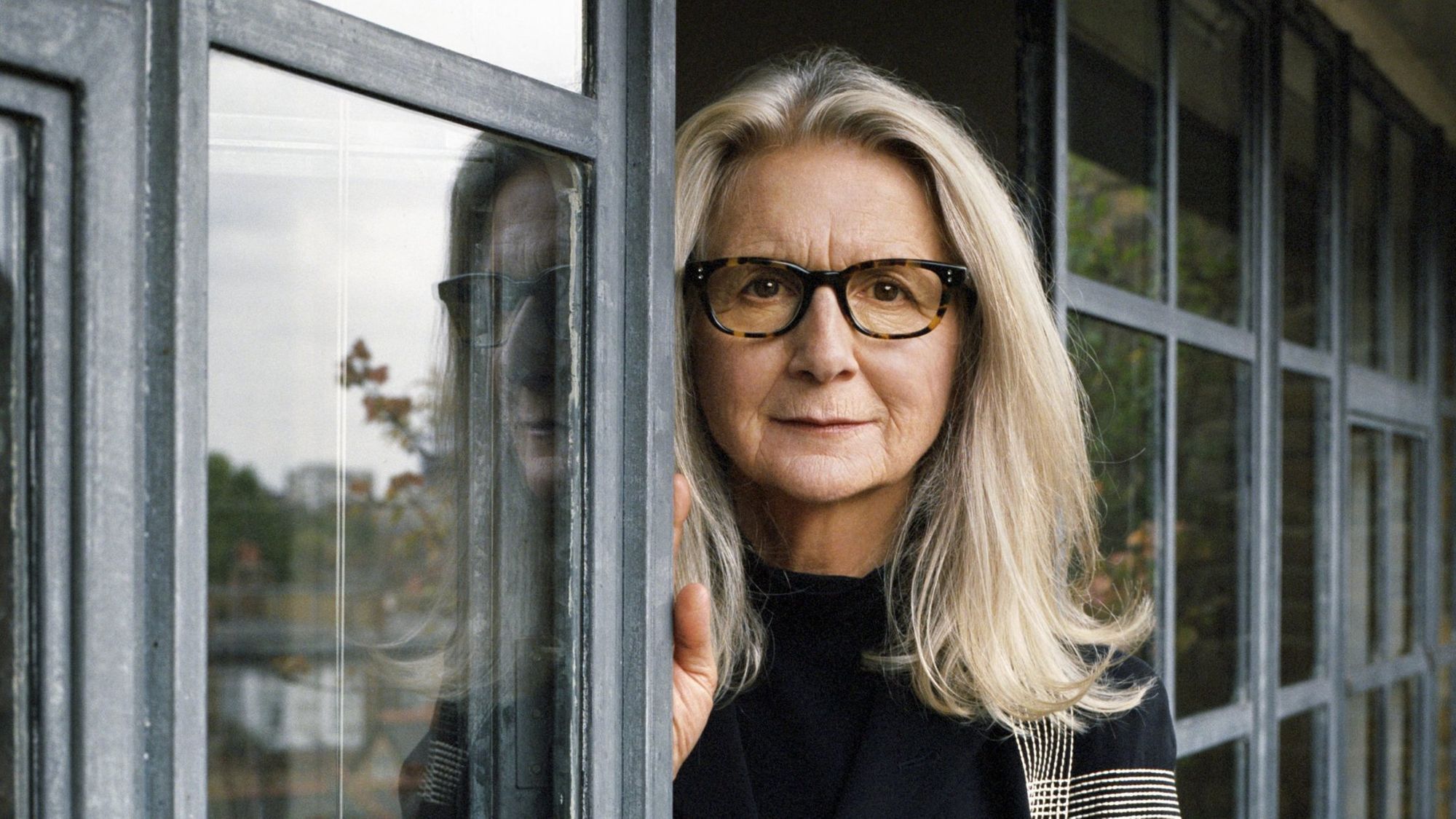 Print Subscriptions - Magazines, Journals, Zines!
Who doesn't love getting a fun surprise in the mail on a regular basis.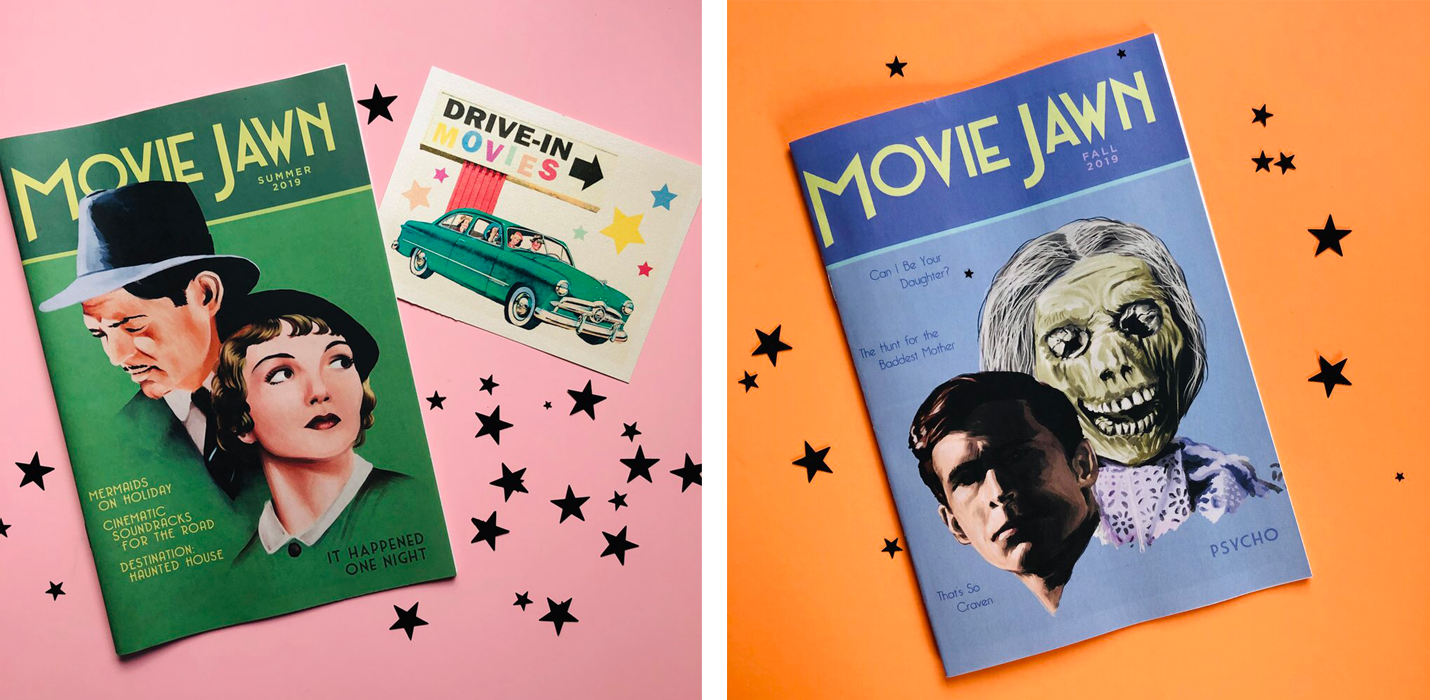 Random shit
None of this will arrive on time but fashionably late gifts rule.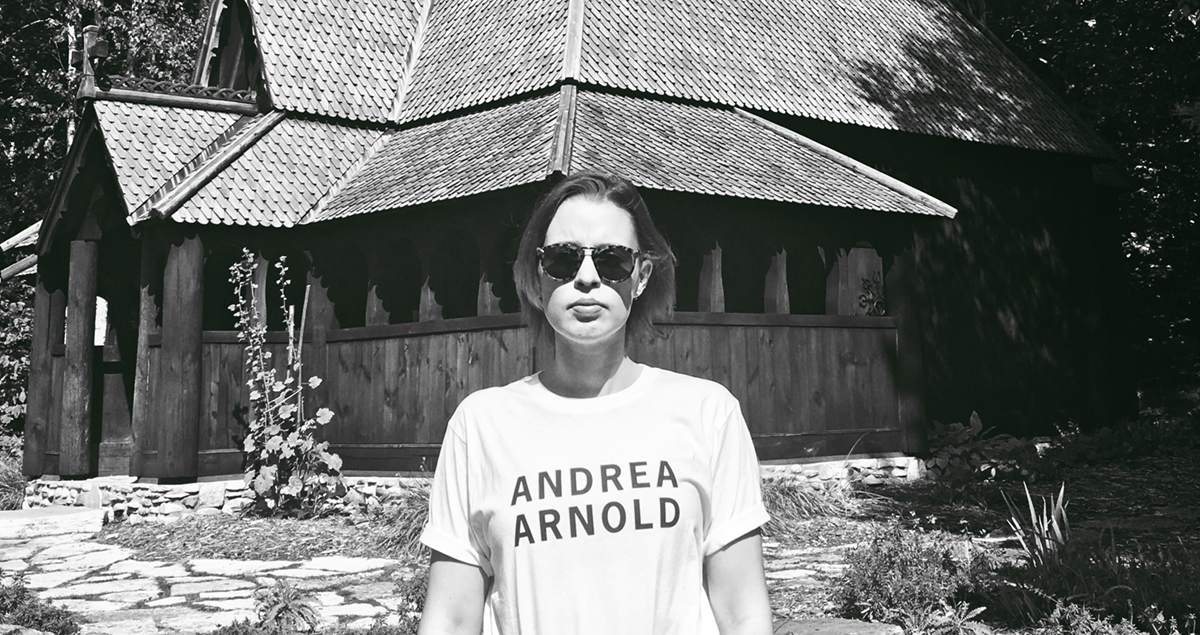 I hope this post gave you some good gift ideas that are a little more exciting than the standard garbage. If all else fails, you could always go with a gift certificate to an indie theater in their city. My cousin got me one last year that I've used for many Saturday matinees and Diet Cokes.