Typically, I would spend my December popping into local stores and finding the perfect gifts for my friends and family. As the pandemic rages and my anxiety for public places spirals, shopping online is an absolute necessity. I went into Ace Hardware a few days ago to buy a Christmas tree stand and almost had a panic attack because of the crowds. Luckily, many small businesses in Ann Arbor have done a great job adapting to this weird ass time. Curbside pickup and online ordering are available at many of my favorites – Nicola's Books, RoosRoast Coffee, Dear Golden – and solid digital gift options have steadily increased. Unless you live in the middle of nowhere (which, lucky you) the same options are likely also available in your town.
I'm sorry to be another one of those people screaming, "please shop local" but seriously ... I don't want to hear about any of you buying shit on Amazon this year. If something isn't going to arrive on time, who gives a fuck? Do you really need to have a gift on Christmas or during Hanukkah in order for it to feel special? You shouldn't. And anyway, who doesn't love to receive an unexpected treat during the bleak recesses of January? Unless your recipient is an asshole, they shouldn't mind if something takes longer than usual to arrive.
As with last year's guide, I've included a mix of physical and digital gifts that should be perfect for even the most persnickety person on your list. If you're ordering something that isn't going to arrive on time, you could always do something creative, like send the recipient a quick illustration or hand-written note describing the gift. But honestly, what does "late" even mean this year? We're stuck in an incomprehensible vortex that makes time feel like more of an illusion than ever before. Why not lean into it?
Subscriptions - Digital & Print
Digital and print magazines, newsletters, and other memberships are included in this list. Life is much more palatable when I can look forward to something smart and engaging.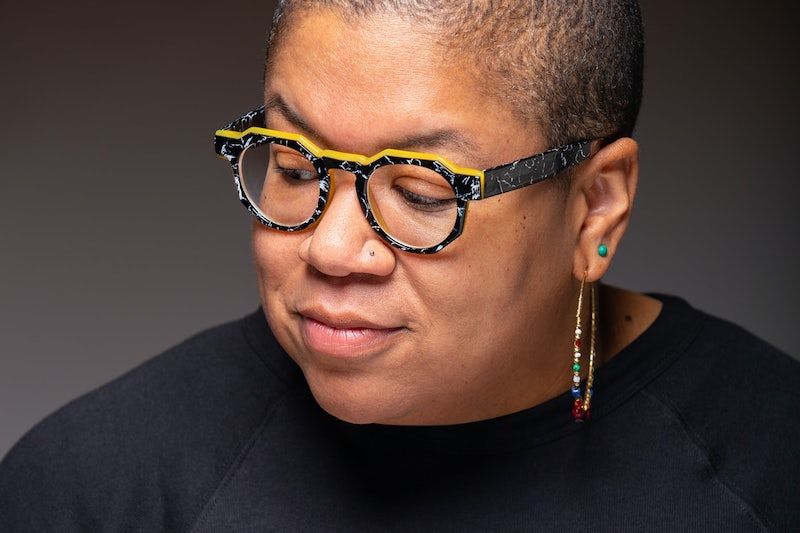 Books
You can never go wrong with buying someone a book, even if they currently have a huge stack of unread material taunting them on the daily. Call a local bookstore in the recipient's area to see if these are available or can be ordered.
Other Shit
Art, pins, t-shirts, ornaments, and other things I think are cute can be found in this section. They probably won't ship in time, but 🤷🏼‍♀️ maybe you'll get lucky.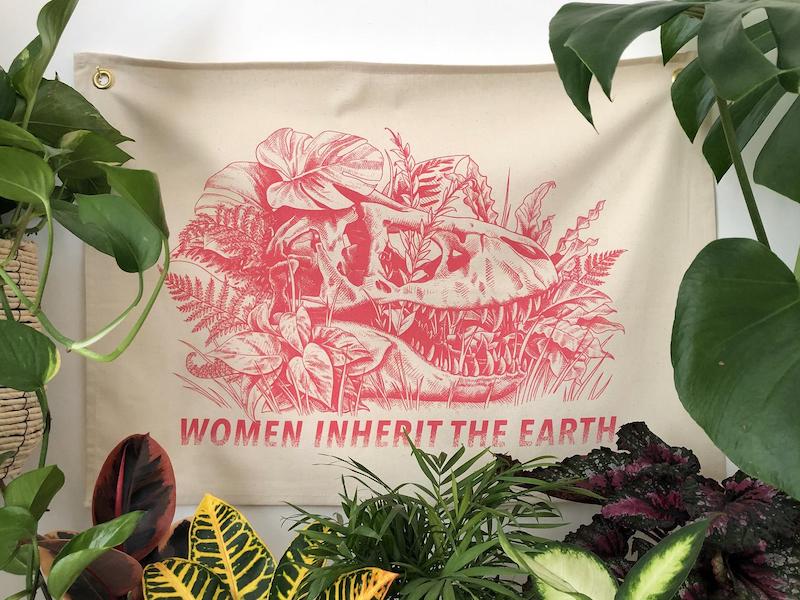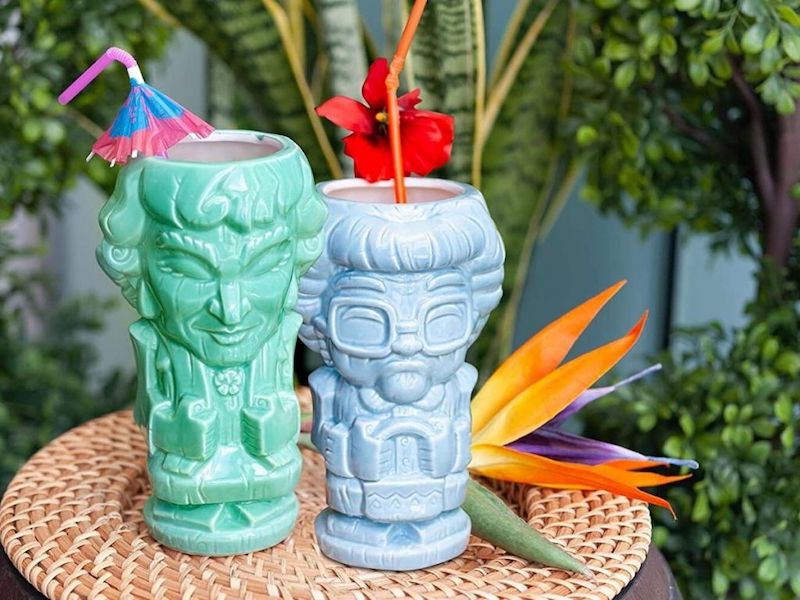 Places to Donate
As this provocative headline from The Nation states, "Movie Theaters Aren't Dying—They're Being Murdered." I desperately miss going to the theater and feeling connected to a bunch of strangers who are all having the same immersive experience. Watching at home is not -- and never will be --the same. If you care about this as much as I do, please contact your legislators and demand support for the Save Our Stages Act. Making a donation to your gift recipient's favorite local theater or buying them a gift card is also a great way to show support. If anyone wants to donate to my favorite local theater, please check out Cinema Detroit.
Below are some other worthy film-related organizations.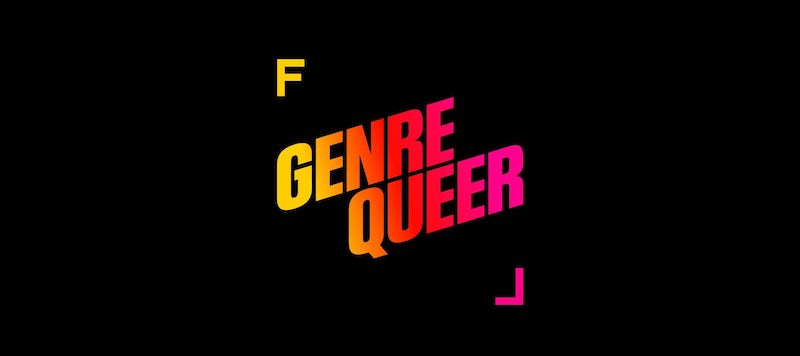 If none of these ideas are appealing, you can always check out the Seventh Row gift guide, purchase a streaming services subscription (Mubi, Criterion, HBO Max), or buy a virtual film festival ticket. We might all be trapped in our houses for who knows how much longer, but we've got options, baby. Books, movies, and trinkets will get us through this shit storm.