The first thing I do when I'm in a new city is check out the highest rated bookstores. While they vary widely in size and focus, they all share one common trait: disappointing film sections. One quick scan of the shelves immediately reveals that aside from a few standards, there aren't any books on female creators. Even if bookstores wanted to feature titles in this category, they would have a tough time because they barely exist!
Thankfully, Seventh Row is changing the game by regularly publishing e-books on some of my favorites, like Joanna Hogg and Kelly Reichardt (coming soon). I just read the newest book, "Portraits of Resistance," on Céline Sciamma and am pleased to report that it lived up to my high expectations. Were it a print publication, I would be ecstatic to discover it in a bookstore. If you're interested in "Portraits of Resistance" and want to know more, keep reading. My only stake in this game is to expose more people to good writing and encourage them to support it so that it continues.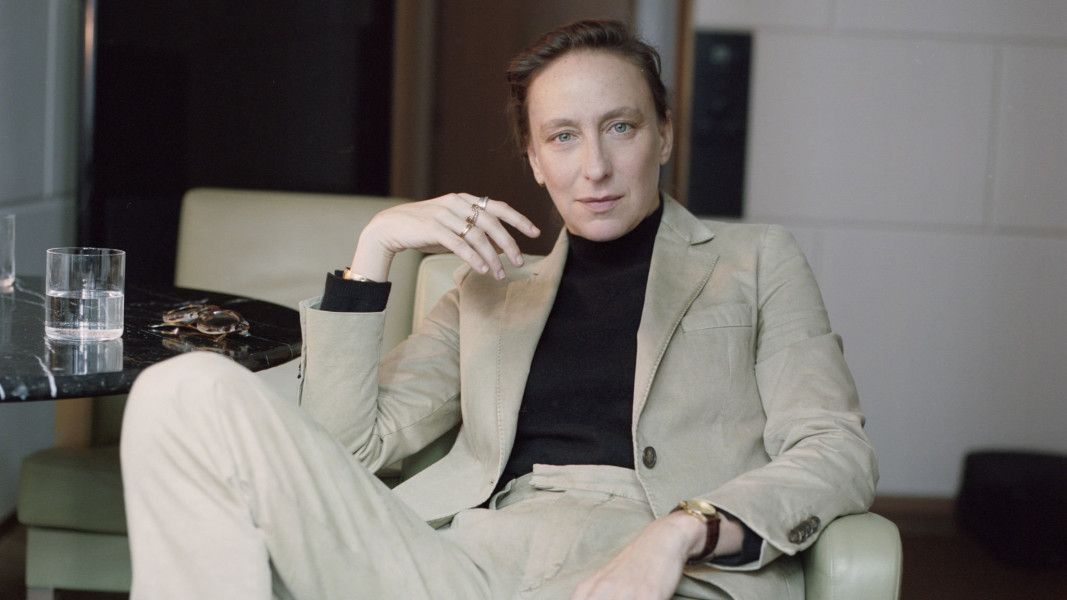 Who is this book for?
It's for fans (new or old) of Sciamma. It would also be a useful companion guide for someone getting into Sciamma's filmography for the first time. Maybe you just saw "Portrait of a Lady on Fire" (2019) and are inspired to go through Sciamma's backlog; this book will help you get the most out of that experience. In my alternate life where I am a film professor teaching a class on queer feminist creators, this book is definitely on the curriculum.
How much does it cost?
$26.99 CAD (~$20 USD). You can also join the Seventh Row book club for $79.99 CAD (~$60 USD). This membership includes "Portraits of Resistance," plus four upcoming books. If you want to support women in film, this is an excellent way to do it. Everyone wins (the environment included)!
What's the deal with Seventh Row?
There's a lot about them in this interview with executive editor Orla Smith. They are "a Canadian not-for-profit publication dedicated to in-depth film and theatre criticism." If your taste is similar to mine, you'll enjoy the site. They publish reviews, essays, interviews, and also have a podcast. While they don't focus specifically on female creators, it is clearly a passion.
Thoughts:
It's rare for me to read a book like this in one sitting, but I was engaged enough to finish it on Sunday evening. I was really impressed with both the structure and writing caliber of "Portraits of Resistance." While I am a big fan of Sciamma, it's been a while since I've seen her older films. I was worried that I would be lost while reading, for example, Lena Wilson's essay on "Tomboy," but found that the details all came back to me pretty quickly thanks to Smith's introduction. She does a nice job of framing the conversation and reminding the reader of common themes and techniques that are hallmarks of Sciamma's work.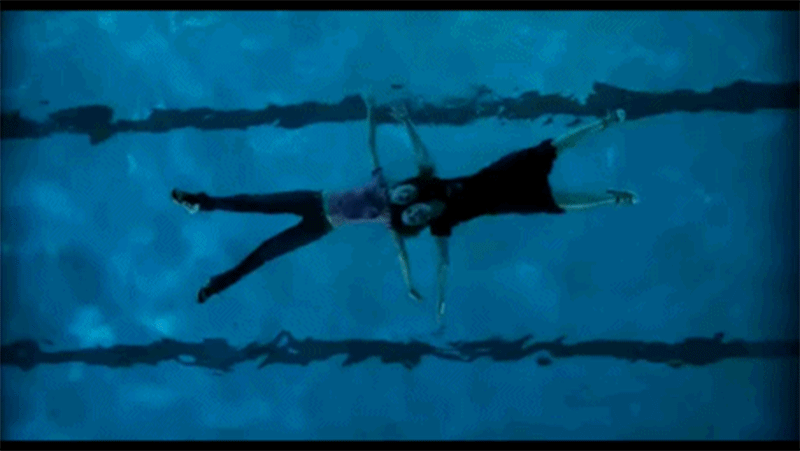 I went through a period a few years ago where I became obsessed with
Cahiers du Cinéma's "Masters of Cinema" series. I found a bunch of them at Logos Bookstore in Santa Cruz (RIP) but quickly dismayed when I discovered that they all focused on male directors. Seventh Row's book reminded me of this series but with more writers, shorter essays, and a distinctly feminist point of view.
One of the features that I most appreciated is an overview of Sciamma's ten best scenes. Although it's been years since I've watched a majority of her films, this breakdown helped me remember what I loved about each of them. Until reading this book, I had no idea that the "Diamonds" scene in "Girlhood" was actually written specifically for that song. Editor in chief Alex Heeney quotes Sciamma from an interview she conducted in 2015:
"The Rihanna scene, is the key scene, for me. It was written for the song. It was the scene I most wanted to shoot. I was obsessed with the scene. Not because it's a clip, but because it's really a narrative piece. It's about the birth of a friendship — how a friendship actually rises."
Watching each scene and reading the analysis makes the experience similar to the New York Times "Anatomy of a Scene" feature. If you're interested in exactly how Sciamma constructs her most memorable, magical moments, Smith and Heeney do a great job dissecting the craft.
After the introduction, the book moves to a section of essays (along with one interview) on each of Sciamma's films. Ben Flanagan's piece on "Water Lilies" highlights the ever-present patriarchal gaze that the women in the film are helpless to escape. He explains how even "safe" spaces for women, like changing rooms, turn into hellscape nightmares laden with internalized misogyny. Wilson's essay on "Tomboy" dives into the complexities of gender identity and explains how Sciamma uses nature to help us understand the protagonist's emotional journey.
Heeney provides an excellent interview with Sciamma on "Girlhood," coupled with Smith's essay on the film's "intimacy and isolation." I'm obsessed with Sciamma's idea that, "Cinema is the only art ever where you share somebody's loneliness." This section's final essay (by Heeney) looks at all of the films together and discusses how Sciamma uses "temporary utopias" to provide her characters comfort amidst chaos. Each essay provides a level of insight that you could never get from a single viewing.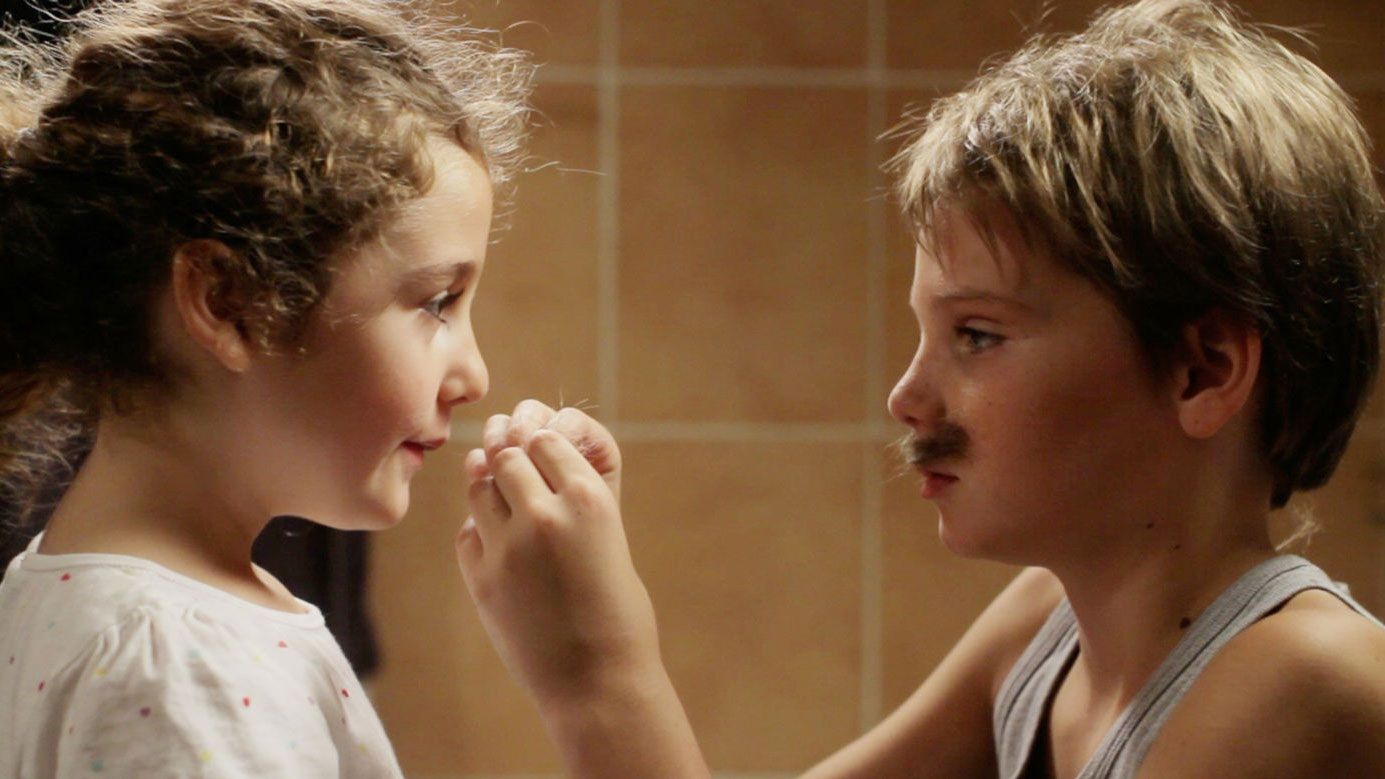 The third and fourth sections of the book center on "Portrait of a Lady on Fire." For members of #PortraitNation, I can promise that it's an absolute treat. Angelo Muredda and Smith provide invaluable insights in their essays on the film, while interviews with Sciamma, sound editor Valérie Deloof, and actors Adèle Haenel and Noémie Merlant pull back the curtain on technique. I don't want to reveal too much because you really should just buy the damn book, but I will say that I was incredibly inspired by the interview with Sciamma. When asked about the choice to make a period drama, one comment in particular resonated with me:
"It's not about looking backwards; it's about telling a story that hasn't been told, inventing images that are missing [from history] ..."
So many important female stories and experiences are lost to the patriarchy. I often think (and mourn) for the words we'll never get to read by Sylvia Plath or the lost female-directed films from the silent era. What's even sadder are the experiences that were never even given a form of representation. There have always been queer people, but many of their early experiences were never brought to light. It's sad that those stories weren't given attention at the time but empowering to think that we can help preserve a piece of forgotten herstory by creating them now. Period pieces don't have to be accompanied by the prevailing (antiquated) attitude of the time.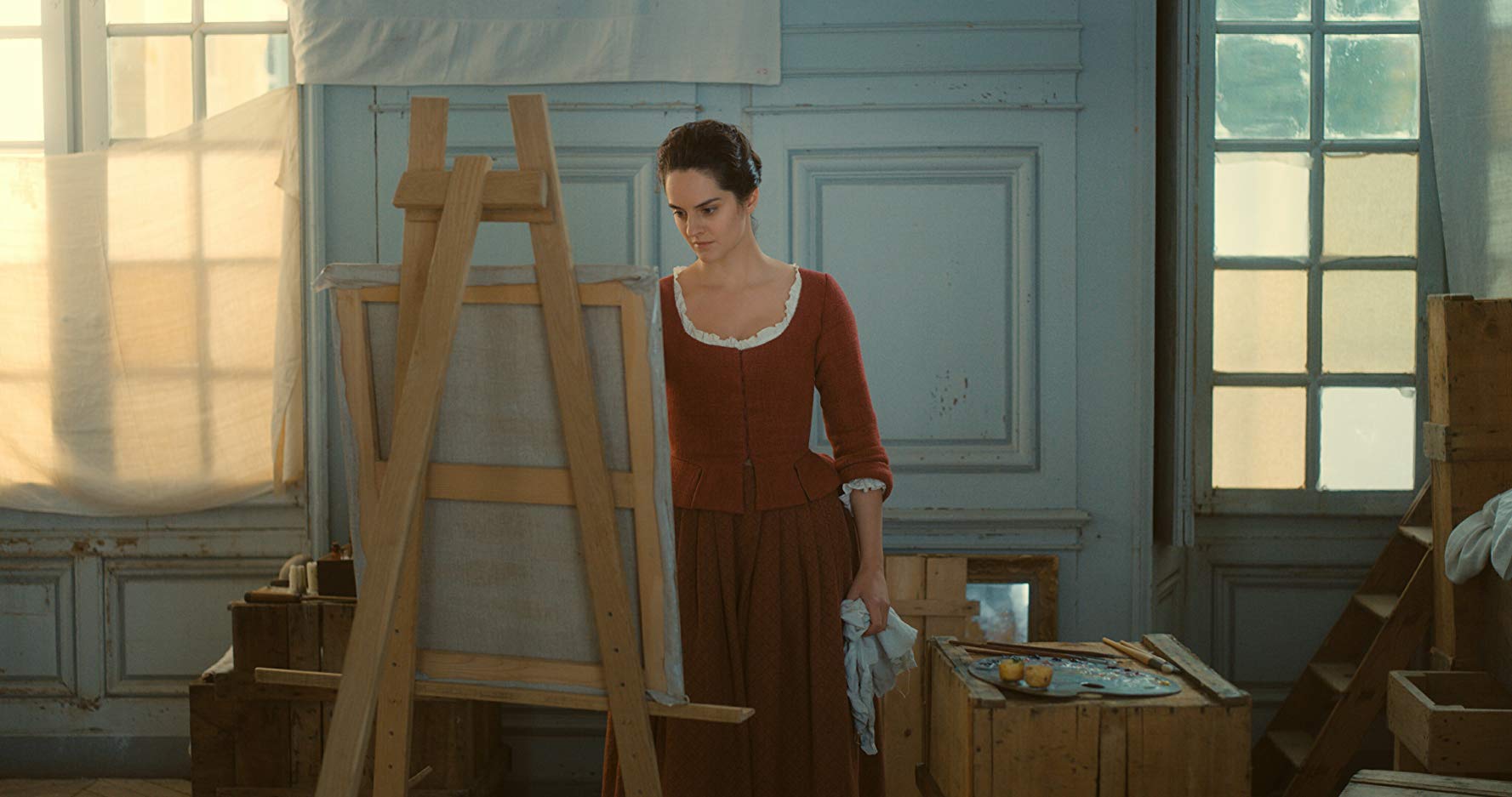 "Portraits of Resistance" is important because it aims to preserve the legacy of Sciamma, one of the greatest directors of our generation who is sadly still overlooked by the mainstream film community. Instead of waiting until she's deeper into her career, Seventh Row has chosen to highlight and examine her work as it stands today. Instead of buying 4 oat milk lattes (and potentially subjecting yourself to COVID-19), treat yourself to a copy of this book.
---
Thanks to Seventh Row for providing a free copy of the book for me to review. I love what you're doing and hope you never stop ❣️