This process is very similar to Substack. There are a few different options for the content you receive after signing up for email. Here is an overview:
Free plans: receive 1-2 emails per week, covering anything from random stoner musings to recommendations for what to watch/read. As with Substack, there will be a full email archive available on Woman in Revolt that all subscribers can access.
Paid plans: pay $5/month or $50/year, mostly because you like me and want to be supportive. In exchange, you will receive the same emails as the free plan along with a few exclusives per month and a vinyl WiR sticker. What I will probably do is have subscribers vote on a show for me to regularly recap (like "The Nanny" or "Sabrina the Teenage Witch"). As with the free plan, all content that you receive will also be available on the blog, but you'll have to sign in to your account to see it.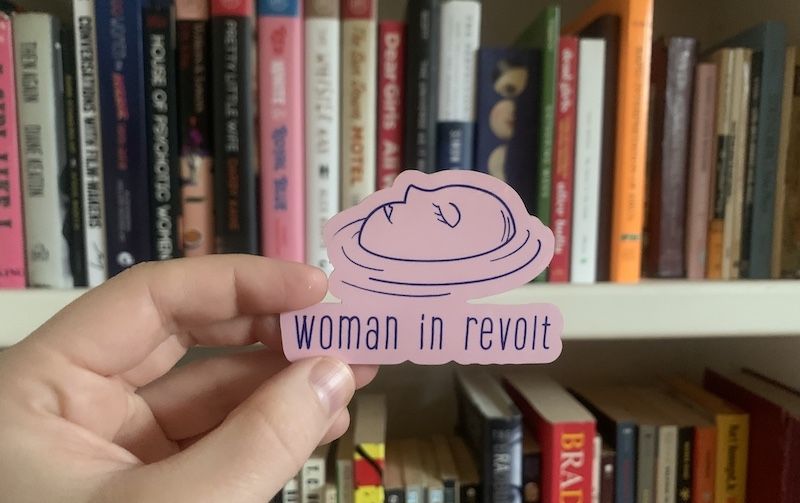 If all of this makes sense, go ahead and click on the blue envelope icon and select your desired plan. If you run into any issues, email me and I will assist.